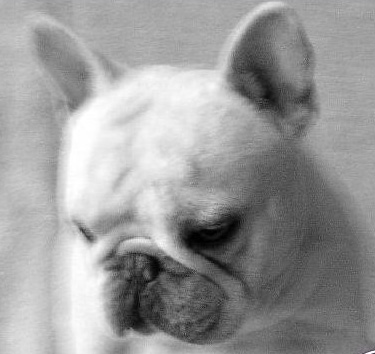 Remembering American/ International Champion
ch Rockydells Navin Johnson
Navy
November 9th, 2005 - February 20th, 2017

When tomorrow starts without me....
Don't think we are far apart....
For everytime you think of me....
I'm right here inside your heart.
Thank you Elena Siegman from Rockydell for blessing us with this beautiful boy.... and Thank You to all the judges who recognized this wonderful little dog. We will miss him everyday...
Mary